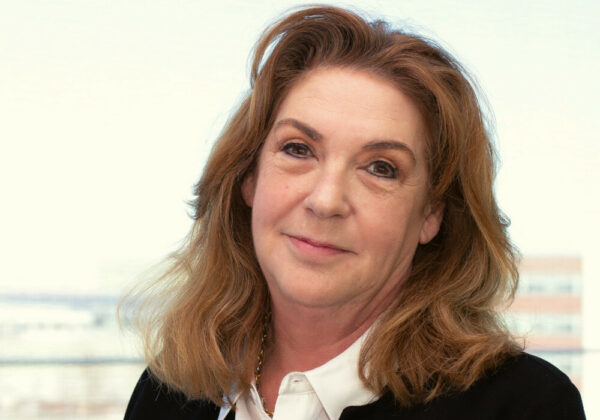 Marijke Toenbreker
Co-founder and owner.
Working in the "polder" of Haarlemmermeer for a long time, Marijke has a wealth of knowledge about and experience in the region and its buildings. She is tirelessly enthusiastic about her field of work.
Marijke on Linkedin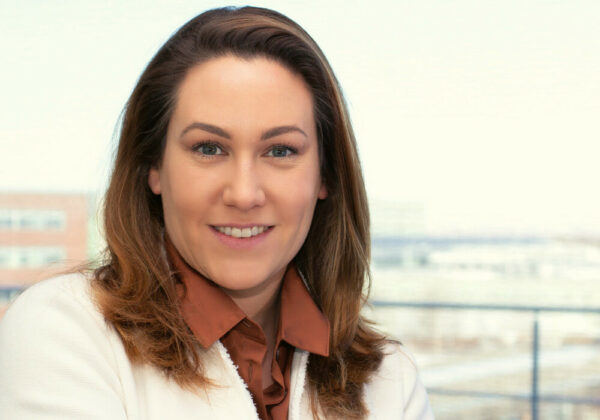 Dionne Toenbreker
Registered Broker (NVM) and in-house lawyer.
She left practising real estate law in 2015 for a career in commercial real estate. In addition to her commercial activities, Dionne advises clients on legal matters. She is also a board member of NVM Business.
Dionne on Linkedin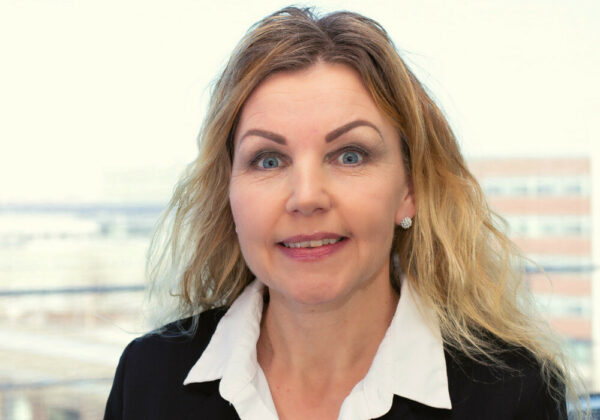 Carin Booij
Office manager, ARMT (Assistant Broker).
The support and anchor of our office for over 18 years. Not only for the team, but certainly also for our customers. Carin is the face of our company with a flawless feeling for buildings and people.
Carin on Linkedin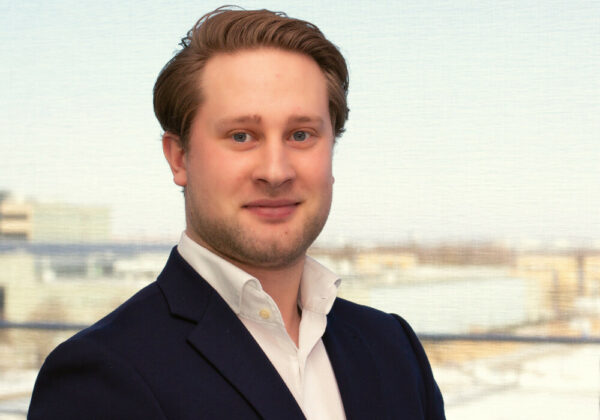 Jochem Houtveen
Register Broker OJT.
Jochem is studying to become a Registered Broker (NVM). With lots of energy and growing knowledge het advises our customers concerning business premises and other real estate related matters.
Jochem on Linkedin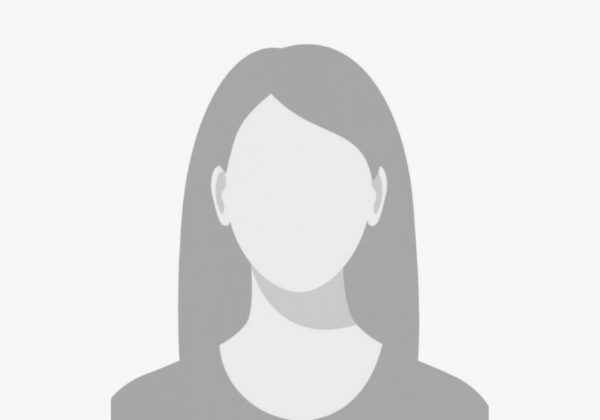 Nicky Bosman
Secretary/Back Office Sales
Besides her job Nicky is studying to become an ARMT (Assistant Broker), so her knowledge of real estate matters is expending rapidly. She is the youngest member of our team and likes to learn a lot!
Nicky on Linkedin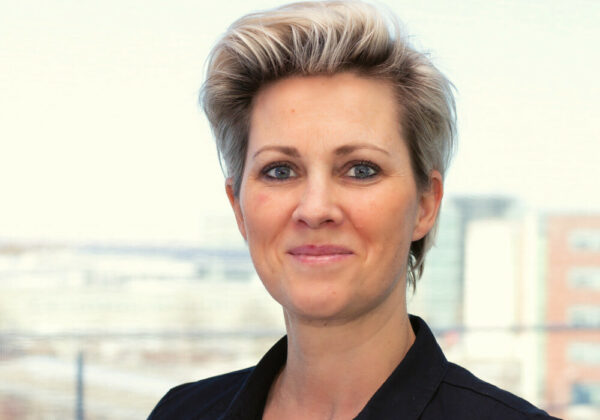 Pleunie Groen
Marketing manager a.i.
Pleunie has joined our team for her knowledge of and expertise in social media and marketing. She has been running her own agency Gewoon Pleun – Events & More since 2008.
Pleunie on Linkedin