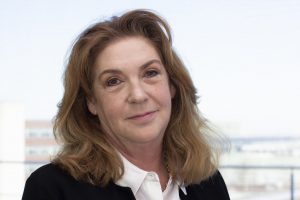 Marijke Toenbreker
---
Co-founder in 1997 and owner. Active in the "polder" of Haarlemmermeer for more than 25 years. Marijke has built up a treasure trove of extensive knowledge of and experience with the region and its buildings. Her enthusiasm in relation to "her" area is beyond compare.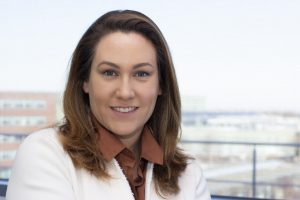 Dionne Toenbreker
---
Real estate advisor and "in-house lawyer". She left her work in property law to pursue a career in commercial real estate. In addition to her commercial activities, Dionne advises clients in legal matters.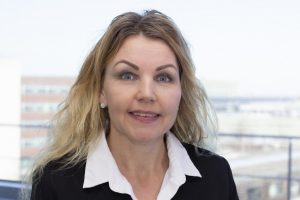 Carin Booij
---
The Office Manager. The mainstay and support of our office for 15 years, not only in respect of the team but our customers too. Carin is our company's "calling card" and has an infallible feel for buildings and people.